Welcome
We consider it our privilege to preach the Gospel of Jesus Christ to all of creation. - Mark 16:15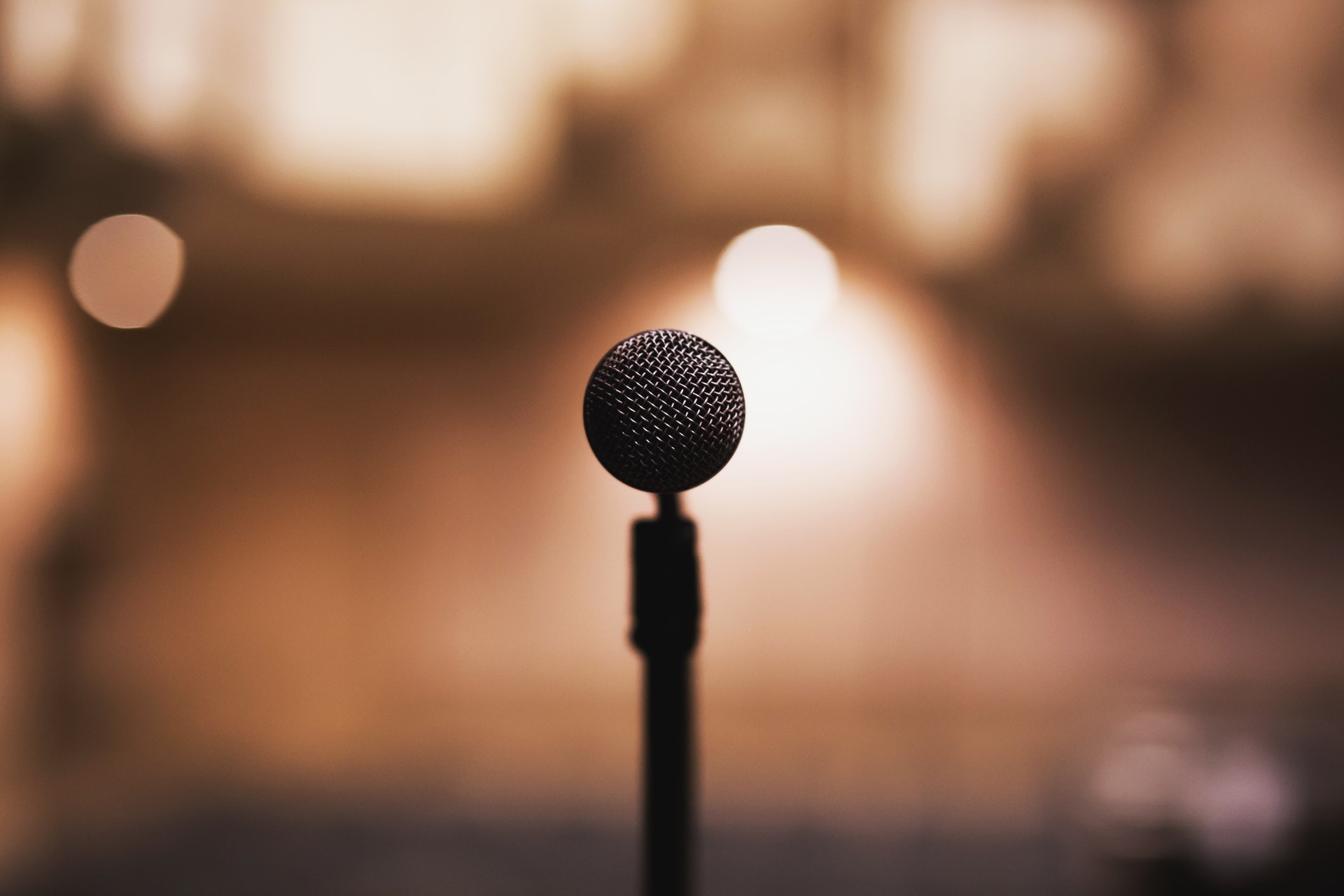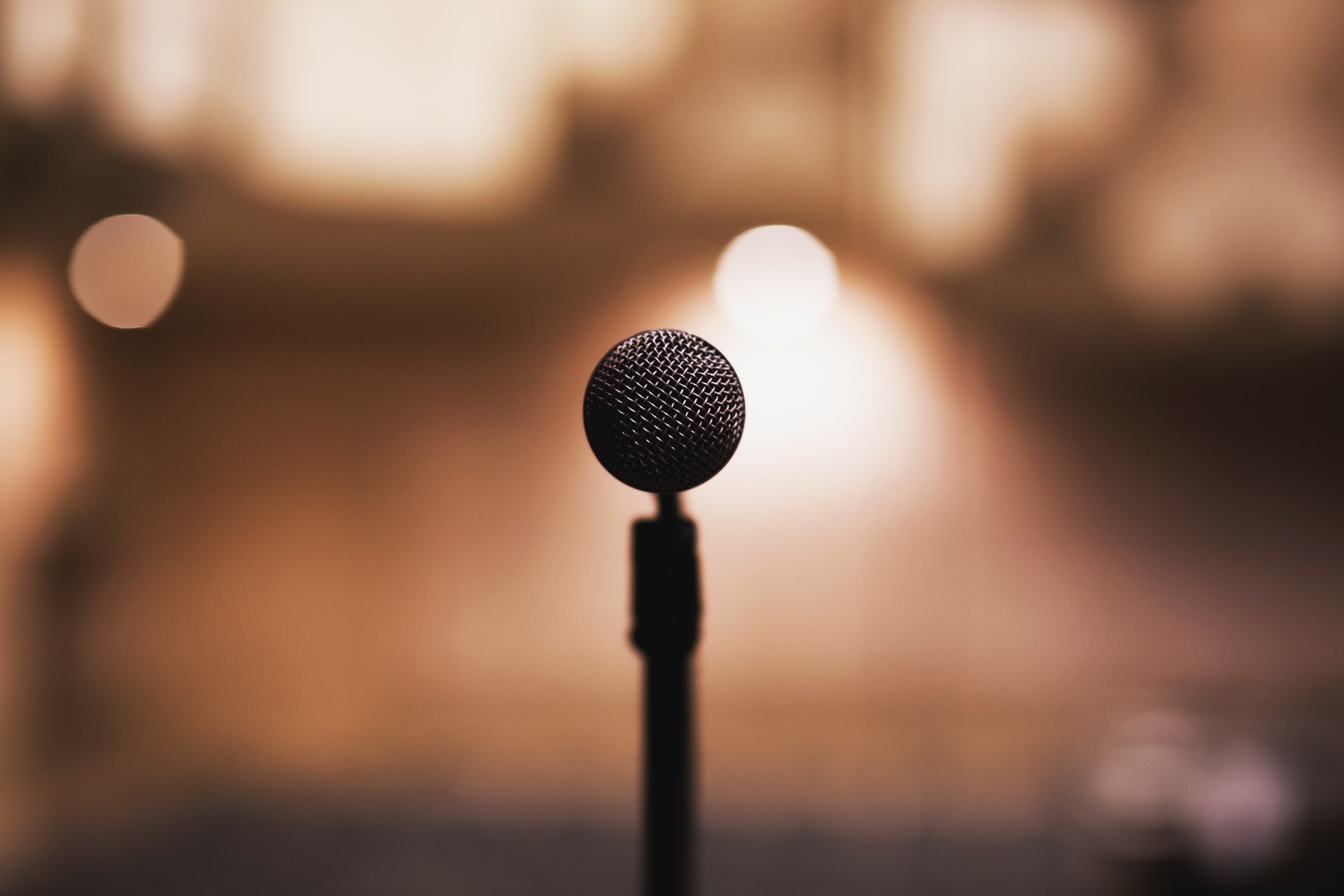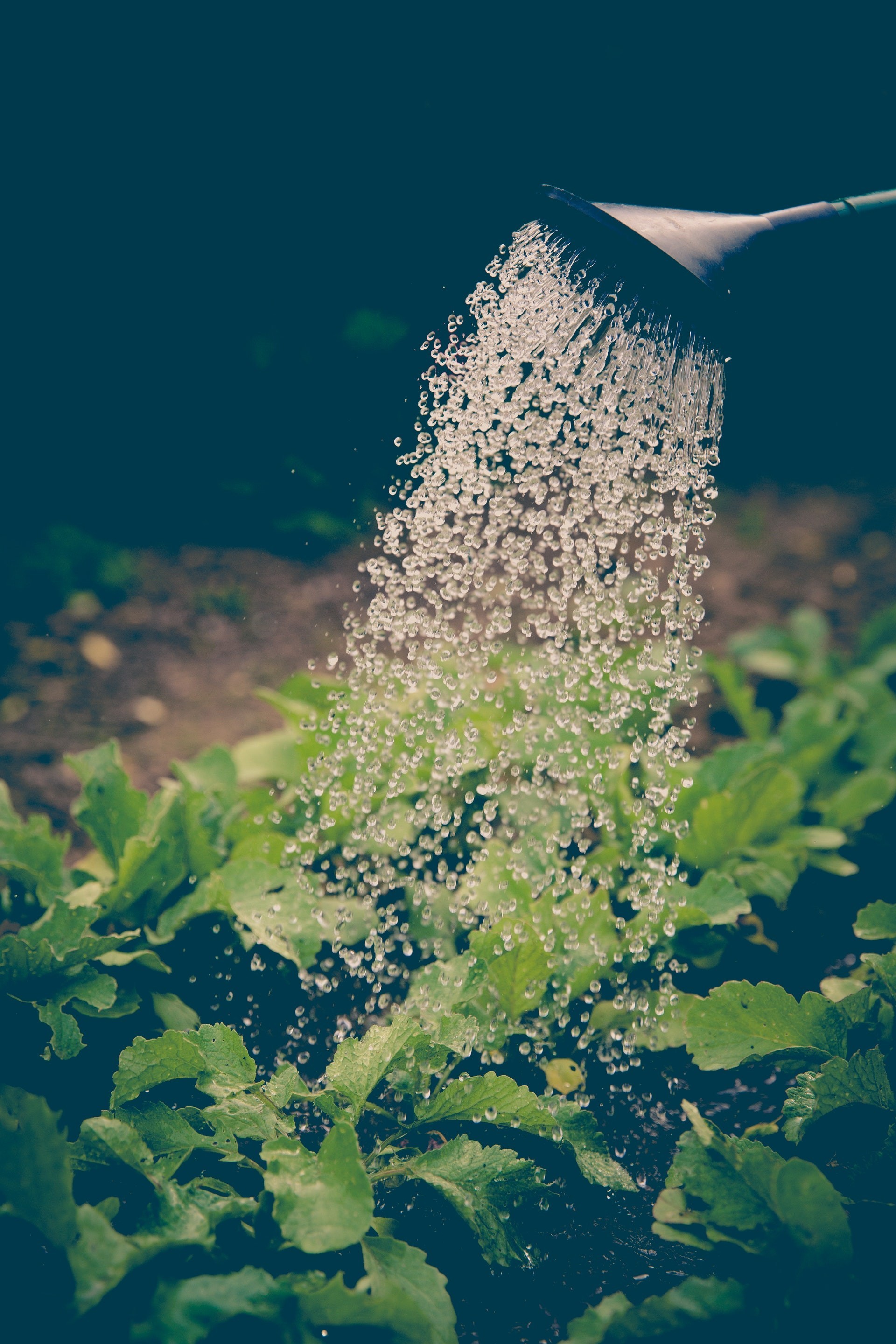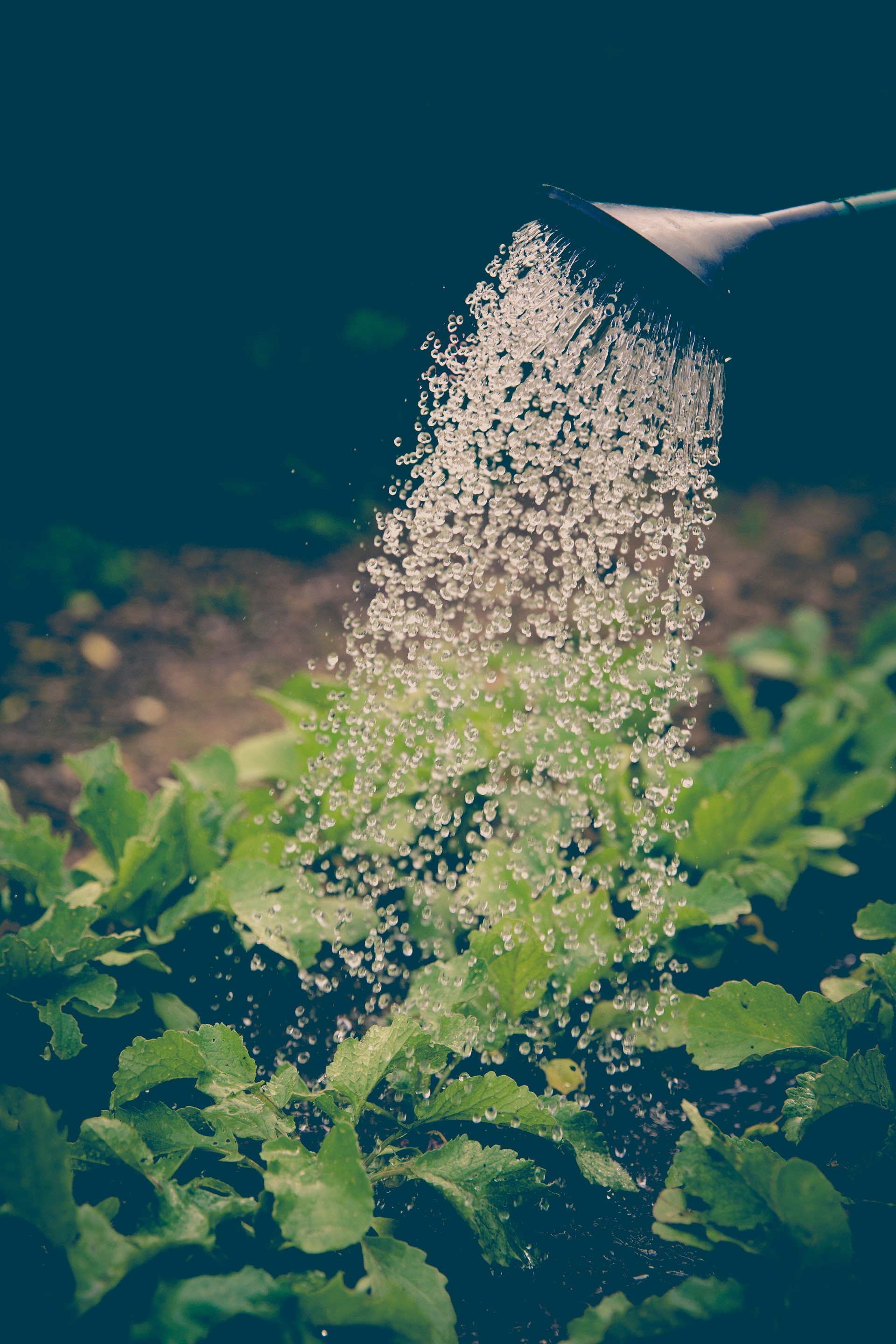 Special Events
In our efforts to edify the people within and without the church, refreshing the people of God and bringing sinners to repentance, we hold certain evangelistic meetings and outreaches.
Our Beliefs
We at Eagle's Wings Church hold fast to the Bible as the inspired, inerrant word of God and the source of sound doctrine.
Online Sermons
Eagle's Wings Church partners with Cornerstone Television Network to broadcast our services through Pittsburgh Faith and Family Channel. We also have recordings of our services available for you here and on our YouTube Channel.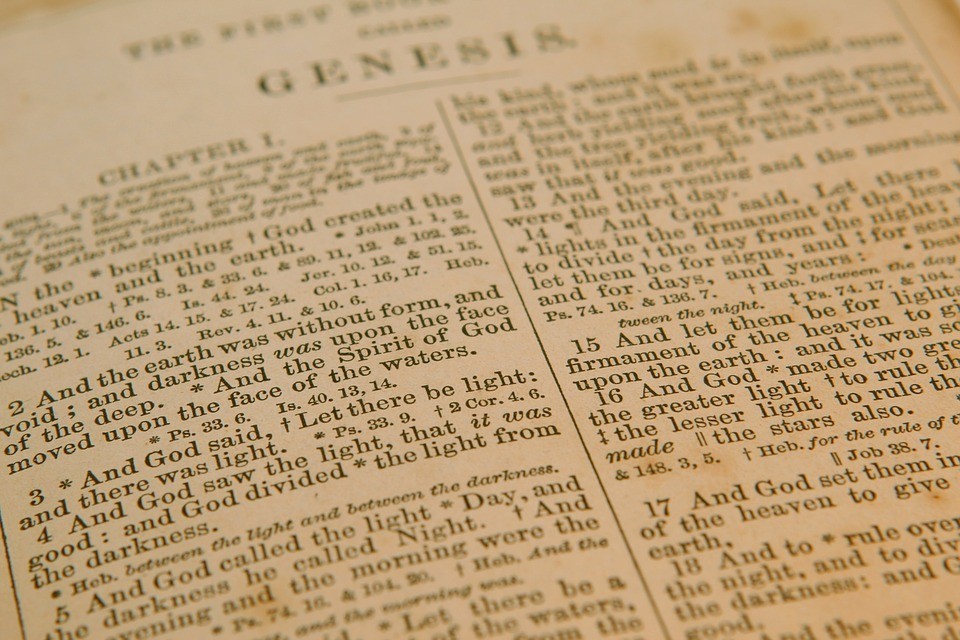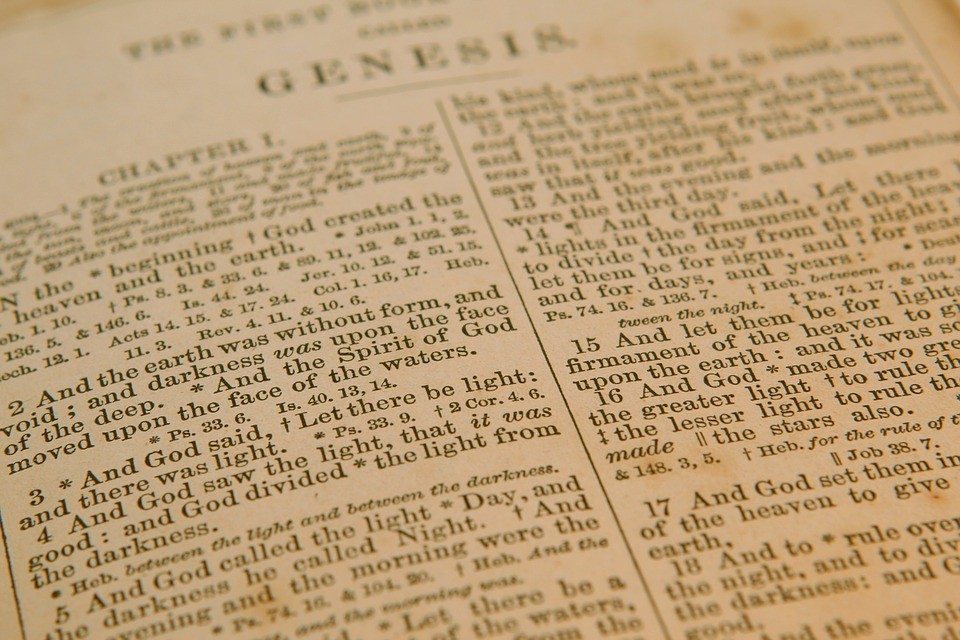 Weekly Services
Sunday 10am Weekly Service
Tuesday 7pm Hebrew Class
Wednesday 7pm Bible Study
Thursday 7pm Prayer Meeting